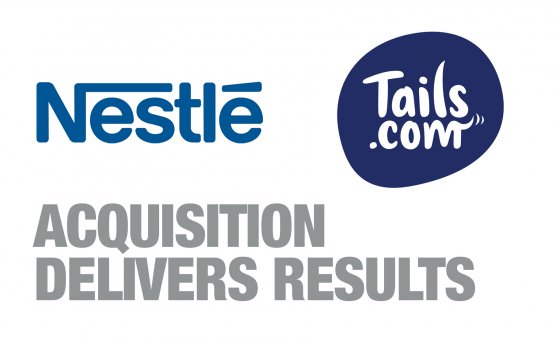 Octopus Ventures benefits from its investment in Tailsco Limited
Wednesday 20 June, 2018
Bobby Bhuiyan, Central London Financial Adviser and Financial Planner, reviews the products offered by Octopus Ventures, and the success of its investment in Tailsco Limited.
At Thomas Oliver we are proud to be working with Openwork, one of the largest financial advice networks in the UK. Over the last forty years they have developed the knowledge and experience to deliver a top quality home for customer-focused advisers in our sector.
This association provides us with privileged access to a vast range of well-known financial services providers and a network offering an enviable purchasing power. One of the firms that Openwork offer is Octopus Investments part of the Octopus Group that manage over £7.5 billion on behalf of more than 50,000 investors. Octopus Ventures are part of Octopus Investments.
Octopus Ventures are a team that back entrepreneurs by investing in companies that they believe can grow their business. Octopus are able to help the entrepreneurs by introducing them to the right people and companies that will benefit them.
Octopus Ventures offer venture capital trusts and Enterprise Investment Schemes. Venture Capital Trusts are tax efficient UK closed end collective investment schemes which offer small expanding companies private equity capital. They also provide investors with income through dividend distributions and/or capital gains.
The Enterprise Investment Scheme (EIS) launched in 1994 is a series of UK tax reliefs that is designed to promote investments in small unquoted companies carrying on a qualifying trade in the United Kingdom.
In May one of the Octopus Ventures portfolio companies Tailsco Limited, www.tails.com was recently acquired by Nestle Purina PetCare. Some of the Octopus Venture Partners held shares in the company. Octopus has been invested in this company since 2013.
Bobby Bhuiyan, Financial Adviser and Retirement Planner in North London said: 'Tailsco Limited is a great success story for the Octopus venture capital trusts, and is a good example of why we recommend the Octopus Ventures to some clients. However, I would stress that when we offer financial planning we are very selective about the type of clients who we would recommend invest in venture capital trusts or enterprise investment schemes. These type of investments are very high risk and although they sometimes can offer very high returns, this is not guaranteed and investors may not get back all the capital they invest.'
(Please note: The value of an investment and the income from it could go down as well as up.)