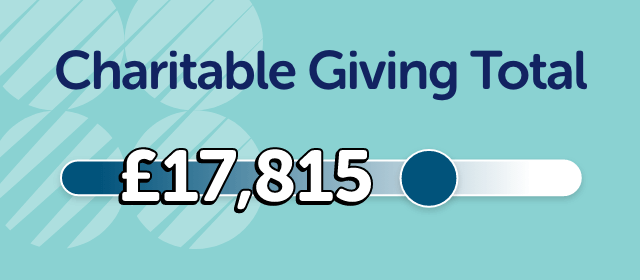 Thomas Oliver are proud to support local charities in Hertfordshire and Essex that focus their efforts on the most vulnerable people and the most worthy of causes.
We support...
Hertfordshire Community Foundation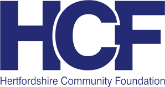 Hertfordshire Community Foundation (HCF) is an independent charity providing advice and giving options for donors which they then transform into funding and support for small charities, voluntary groups and individuals in Hertfordshire.
Hertfordshire Community Foundation website
The Children's Magical Taxi Tour

The Magical Taxi Tour is a wonderful and uplifting charity that dedicate their efforts each year to giving 200 children suffering chronic debilitating illnesses a three-day trip of a lifetime to Disney® Paris. Each taxi driver donates their time and the charity raises money to fund the support vehicles, medical staff, hotels, fuel and food for each of the children and their close family members.