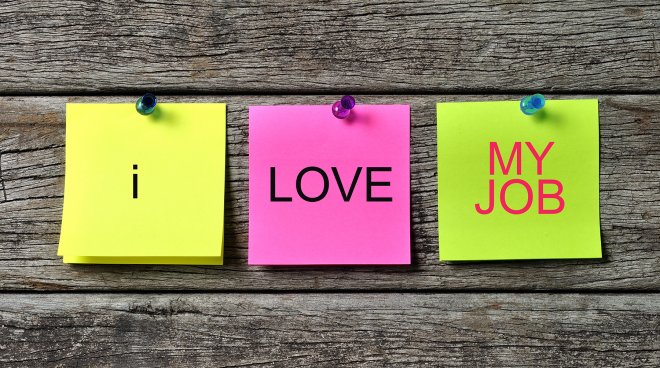 Coronavirus Job Retention Scheme to help pay wages during crisis
Thursday 9 April, 2020
NOTE: The documents attached to this article have bee updated – 17/04/2020
On Friday 20 March, the Chancellor announced an unprecedented economic intervention with the Government stepping in and helping to pay people's wages.
Debbie Bell Financial Services Director in North London and Cheshunt reviews the Chancellor's Coronavirus Job Retention Scheme
Debbie Bell, Financial Services Director in Cheshunt said: 'Following the Coronavirus outbreak the Chancellor announced the Coronavirus Job Retention Scheme. Clients have recently contacted us for financial advice in relation to this announcement. In this article we review what the Coronavirus Job Retention scheme is and who will be covered by it. If you have any questions about the scheme and how it relates to you, we recommend you contact a Thomas Oliver financial consultant on 01707 872000. We can work with you and offer financial advice to ensure your finances are in the best position to help you through this difficult period.
One of the most interesting points of the furlough scheme is that employers could claim for London allowance, car allowance and guaranteed bonuses overtime as well as commission, given that you can claim for any regular payments you are obliged to pay your employees. This includes wages, past overtime, fees and compulsory commission payments. However, discretionary bonus (including tips) and commission payments and non-cash payments should be excluded.'
In Summary...
Clients are calling us now for financial advice, and we are recommending what actions they need to take to protect their finances at this difficult time. If you want financial advice call a member of the Thomas Oliver financial planning team on 01707 872000. We offer a free initial consultation.
Please download and read the following documents to help you get the appropriate financial support:
Coronavirus Job Retention Scheme June 2020 v10
Employees - UK Government financial support packages May 2020 v8
Small company director - UK Government financial support packages May 2020 v9