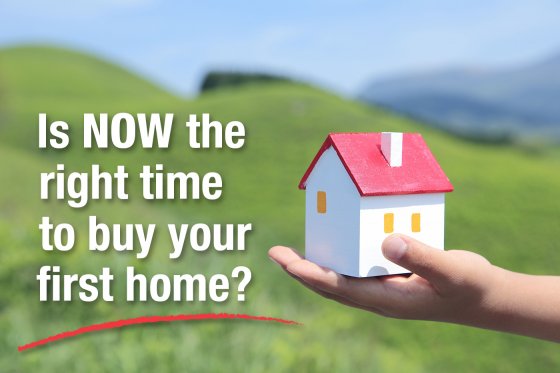 Is it a good time for first time buyers to purchase their first home?
Tuesday 30 January, 2018
Thomas Oliver's London Mortgage Broker and protection specialist, Errol Hall, reviews the recent stamp duty relief and exemptions announced for first time buyers, and considers why now is a good time to purchase your first home.
Errol Hall, Mortgage Broker and protection specialist in Cheshunt, Hertfordshire said:
'In a previous article - Do you qualify for first time buyer stamp duty relief and exemptions? We discussed the new stamp duty relief for first time buyers and whether or not you may be eligible. So far the scheme has been a success as 16,000 first time buyers are already benefiting from the new taxation (source: Graeme Demianyk – Huffington post). However there may be some adverse consequences as a result which need to be considered.'
The labour party is concerned that this legislation may cause another increase in house prices. There reasoning is that a cut in taxation has led to an increase in demand for properties. However there has been no increase in supply of new affordable housing, in fact this has reduced which could push house prices higher.
Errol Hall, Mortgage Adviser and protection specialist in London, Enfield & Cheshunt, Hertfordshire continued:
'As a result of the changes our mortgage brokers at Thomas Oliver recommend consumers who are first time buyers should consider taking advantage of this new stamp duty reprieve as soon as possible. If you wait you will still benefit from the stamp duty reprieve but if house prices do increase then the saving you will make from the tax relief will just be alleviated with the higher price you now have to pay for your property.
There are other key factors in play which may mean the housing market will stabilise in the short-term. Brexit and new buy-to-let regulations are just some of the factors which may help. Again this is good for a residential consumer, especially a first time buyer. One thing to note is each area is different and over the long-term we have historically always seen growth in and around London. However, if we do see an increase in house prices, this may not impact the housing market until the second or third quarter of this year due to other factors such as the strict buy-to-let regulations that are currently imposed.
Remember that affordable housing has halved and this means that it is already more difficult for first time buyers due to the reduction in shared ownership and help to buy properties. I strongly urge first time buyers to take advantage of the current stabilised property market, with low interest rates and no stamp duty to pay if you purchase a property below the £500,000 purchase price.'
For more information and to understand if you qualify for the new relief read - Do you qualify for first time buyer stamp duty relief and exemptions.