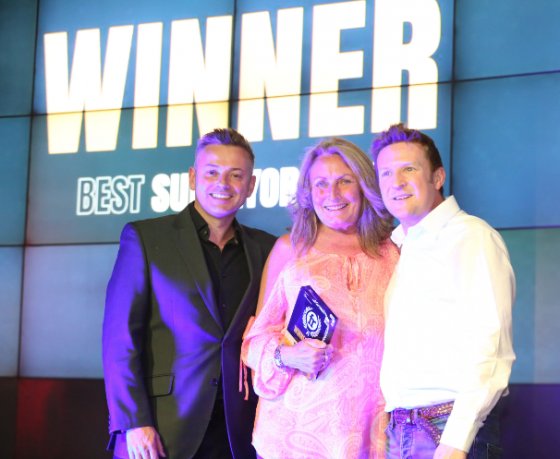 Metropolis start Summer with a Bang!
Sunday 30 June, 2019
The start of Summer has been an incredible one for Metropolis with an incredible 3 Industry Award wins over the past 4 weeks.

After winning the Best Surveying Firm Award at the Financial Reporter Awards in May for the 6th year in succession, Metropolis went on to win 2 further awards in May and June.

The British Specialist Lending Awards were held at the Hilton Bankside in London with a prestigious dinner of over 400 Industry peers and colleagues, and metropolis picked up the Award for Best Surveyor for the first time ever, as well as being one of the headline sponsors of the event.

The final award was at The Moneyfacts Awards held at the Tower of London Pavilion, and despite being amongst a shortlist of some true giants, Metropolis took away the Best Surveying Firm Award for the 3rd time!

This takes Metropolis total to 16 Industry Awards over the last few years!

Speaking after the awards, Karl Knipe, Co Owner and Partner of Metropolis said, "We couldn't be more pleased that our efforts in the intermediary and broker market are being rewarded, and it is fantastic to see the trophy cabinet burgeoning! This is down to the hard work of all our staff and our Surveyors in the field, and it is them that deserve this recognition!"

If you are a Surveyor and are interested i working with us then please get in touch and we would be happy to chat through any opportunities with you on an informal basis.