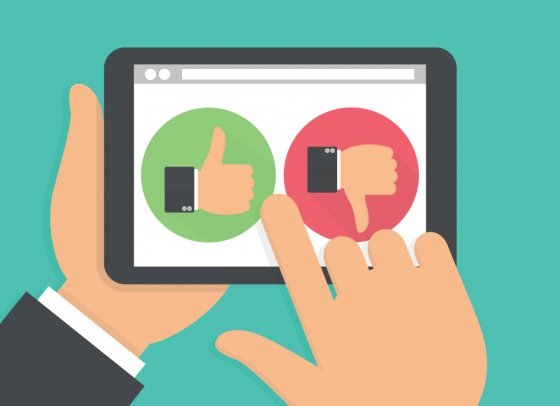 How to get the right protection policy for your needs
Monday 25 September, 2017
Thomas Oliver's Hertfordshire Insurance Broker, Ellie Newman, considers how to get the right protection policy for your needs.
Ellie Newman, Insurance Broker and Protection specialist in Cheshunt said:
'I wrote about the requirement for having different types of protection in place in my August article – Make income protection part of your financial planning solution. In the article I focused on the reasons why people should consider having income protection in place. In this article I will discuss how it is important to have the right protection for your needs and circumstances. Some people are now using comparison websites to buy these protection policies but I will explain why comparison websites may not be the best place to purchase this type of financial product.'
Terry Gangcuangco, Insurance Business UK, recognises that when it comes to protecting your lifestyle, family and home, placing the emphasis almost solely on price rather than on whether the features of the product truly fit the customer could be unwise.
Thomas Oliver recommend you get financial advice on protection policies rather than use comparison websites.
Price is not the main priority in purchasing protection policies. For your financial planning we recommend you ensure you purchase from the right provider and have the right product for your needs.
Ellie Newman, Insurance Broker and Protection specialist in Goff's Oak & Cheshunt said:
'We are finding many people today go on comparison websites to obtain life insurance but they have no idea what the product or policy actually entails. For instance some providers won't underwrite your medical circumstances until you make a claim. Now this could be detrimental if you have a medical condition that means you are no longer applicable for life insurance with that provider. As a result the provider will re-fund your premiums as your policy is null and void and doesn't meet their criteria. Therefore it is always important to have the medical underwriting done on application and not at the time of claim. Therefore at Thomas Oliver we deal with providers that medically analyse you on application to avoid any problems or financial strain to you and your family if a claim was to arise.'
Have you put your protection policy into trust?
Another key component with life policies is putting your protection policies into trust. Trusts can be very complicated, but the basis of them is to make sure that the money goes to who you want it to if a claim does arise, and also importantly for your estate planning that the policy doesn't form part of your estate. This is significant in terms of inheritance tax planning and other tax liabilities that could arise.
Ellie Newman, Insurance Broker and Protection specialist in Goff's Oak & Cheshunt said:
'When I talk to clients who have obtained their life insurance from a comparison website they often have no idea about trust forms and the different protection polices providers offer. After offering them financial advice I can often move them to a more appropriate provider and sort out their trust forms. Life policies are the simplest form of protection and it only gets more complicated when looking at other types of protection. Therefore my advice is if you are going to take out insurance to protect you and your family, talk to a financial adviser first and arrange financial planning. At Thomas Oliver we specialise in protection policies and undertake a review of your financial circumstances before we offer financial planning advice. For more information review our protection and insurance services. Call us on 01707 872000 for a free consultation with one of our financial advisers to discuss your requirements.