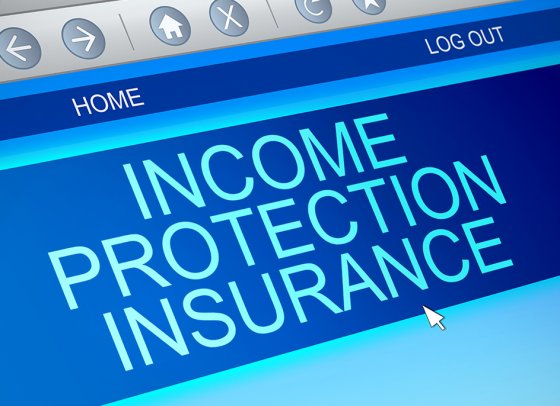 Make income protection part of your financial planning solution
Thursday 17 August, 2017
Thomas Oliver's Hertfordshire Insurance Broker, Ellie Newman, considers why you may need Income Protection cover if you work.
Ellie Newman, Insurance Broker and Protection specialist in Cheshunt said:
'In my opinion Income protection is the most important protection policy in the UK but it is not taken out by most individuals. According to Tom Conner, in his article for Mortgage Strategy - 'Insurance Review: Income Protection is the better bet' income protection was historically too expensive for most people to consider. However the main problem today appears to be consumer knowledge, and the lack of understanding about what is income protection.
Most people claim on their income protection policy for back and stress problems. Many individuals I speak to are under the impression that critical illness cover will help maintain their current lifestyle. However this is not the case because if you are off work due to back and stress problems, you won't receive your income, but you haven't had a critical illness either, so how will you maintain your lifestyle and pay your bills?
When we meet customers for a financial planning review we explain that Income Protection is a policy that protects your income if you are signed off by a doctor and you can't perform your day to day job. Currently if you are employed and too ill to work the government will give you £89.35 per week Statutory Sick Pay (SSP). See https://www.gov.co.uk for more information. For consumers that are employed you would have to complete the application and your claim would be assessed and reviewed to see if you are eligible. If you are eligible the SSP is unlikely to cover your outgoings. However, for the self-employed the situation is even more worrying as you cannot apply for Statutory Sick Pay so you would be reliant on savings.
Mortgage Broker, Ellie Newman continues:
'Consumers need to be challenged when discussing protection policies, and especially income protection. When I review a client's financial requirements this is the first issue I consider. My experience shows that it's generally not the cost that is a problem once the client knows and understands the importance of Income protection. Income protection should always be discussed when offering financial advice because everyone has a lifestyle to maintain and therefore everyone needs to protect that lifestyle.
Thomas Oliver offer financial advice on a range of protection and insurance policies including income protection, life and critical illness cover, whole of life, relevant life policies, accident protection and business protection. Ellie Newman works in our Cheshunt office in Hertfordshire and provides Mortgage Solutions and Mortgage Protection. If you would like a review of your Mortgage Protection please contact Ellie on 01707 872000.