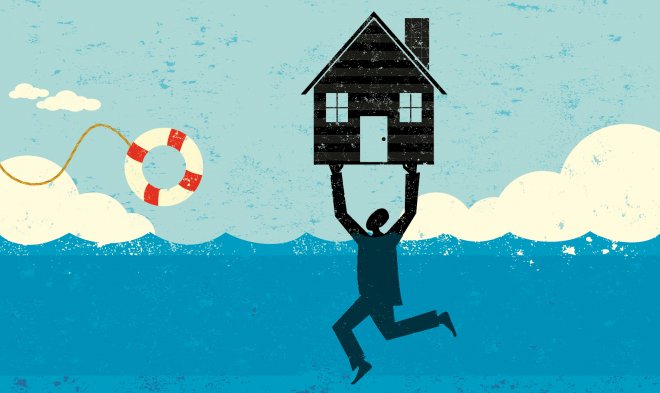 Reviewing your mortgage and finances
Monday 30 March, 2020
An important message from our Mortgage Brokers and Financial Advisers
We hope you are well and staying safe.
You may have heard that the Government have agreed a scheme with mortgage lenders to allow for payment holidays.
If you feel that this is something that you might need, please get in contact with us by leaving a website enquiry or calling our head office on 01707 872000. We will organise one of our advisers to call you on the same day, if within office hours, or the next working day if out of hours, to discuss your options and talk you through the mortgage holiday process.
As an alternative to a mortgage holiday, your lender may have plans to reduce its Standard Variable Rate (SVR), or may already have, moving onto a new mortgage deal could save you money. One thing we must make clear; please do not take a mortgage payment holiday without seeking advice, as there could be adverse effects if your mortgage is coming up for renewal.
How we can help
We are keen to ensure your mortgage deal continues to meet your changing needs. As a member of Openwork, one of the largest financial advice networks in the UK, our Financial Advisers have access to a comprehensive range of mortgages from across the market. Some of the deals we have access to are on an exclusive basis, and aren't available outside of Openwork. You may not be aware, but lenders are introducing products exclusively for intermediaries, like Thomas Oliver, whilst they are inundated with mortgage payment holiday enquiries.
If you would like to arrange a suitable time to discuss your mortgage arrangements, please let us know and we will be in contact very shortly.
Please stay safe and our thoughts are with you.