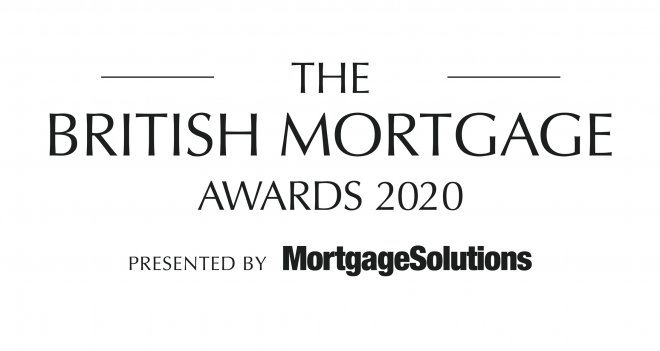 The British Mortgage Awards – Please Nominate Us!
Thursday 30 April, 2020
Good morning all,
I hope you are all doing well and making it through these challenging times. Please all stay safe and well and we look forward to when things are "normal" again.
I have a small favour to ask and that is if you would vote for Thomas Oliver UK in the British Mortgage Awards as voting closes early next week. These awards mean a lot to Thomas Oliver UK as a business, the team work extremely hard to try and support our industry and we are always grateful for the support and business you give us in return!
Your support would mean even more this year as the Industry Awards are really what brings us all together, and at a time like this, the team will be absolutely proud of something to celebrate. So for the team at Thomas Oliver UK, if you could spare a few moments to vote, we would all really appreciate it!
Once again thanks, and please all look after yourselves.
Please Nominate Debbie Bell at Thomas Oliver UK using the link below.
We are in the category: Business Leader: Broker (11-50 Advisers).
https://www.mortgagesolutions.co.uk/events/british-mortgage-awards/nominate/
Thank you and stay safe.
Debbie Bell
Financial Services Director