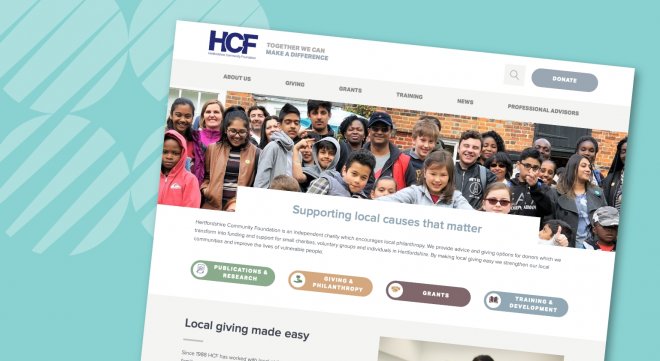 Thomas Oliver raises over £17,000 for charity
Wednesday 9 March, 2022
During the last five years the Thomas Oliver financial planning team has been focused on raising money for charity. Keep up to date with the amount of Thomas Oliver's charitable giving and review the totals.
Thomas Oliver's charitable donations – 2017-2022
Below is a breakdown of the money raised during each of the last five years. We have already raised £2,390 in 2022, with a £750 donation last week.
Of the total raised so far, £8,570 has been transferred to Hertfordshire Community Foundation. The Foundation, as part of their charitable giving strategy has matched the Thomas Oliver donation, providing an additional £5,000 in 2021. Including this donation, the total raised through Thomas Oliver is £17,145.
2017 - £1,400
2018 - £775
2019 - £1,400
2021 - £6,180
2022 - £2,390
Total = £12,145
Debbie Bell, Financial Services Director in Cheshunt said:
'It is important to all our colleagues at Thomas Oliver that we continue to raise as much money for charity as we can and help local people that need our support. We try and help our local community in a variety of ways. By fundraising for charities like the Hertfordshire Community Foundation we are directly assisting those in our local community and improving the lives of vulnerable local people. Hertfordshire Community Foundation is an independent charity which encourages local philanthropy. The foundation provides advice and giving options for anyone wanting to donate, which the foundation transforms into funding and support for small charities, voluntary groups, and individuals in Hertfordshire. In the past we also supported taxis as part of the Magical Taxi Tour event, so that sick children who have a range of chronic illnesses and sometimes life limiting conditions could spend three days in Disney® Paris.'