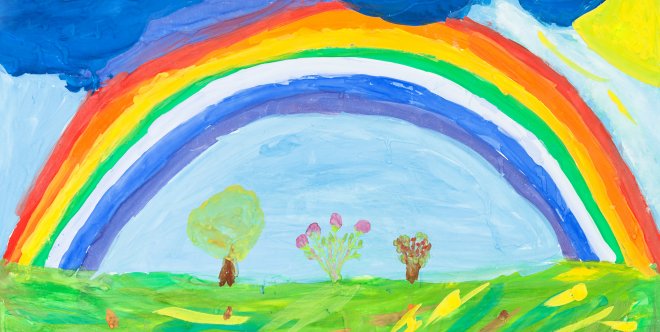 Update on the coronavirus and your personal finance
Monday 23 March, 2020
Usually I write about something that can help benefit an individual's finances, how you can take advantage of government legislation or make tax efficient changes to help your money grow. However, now isn't the time for that as most people are in survival mode.
Keeping your family safe and well is the main priority
If I could stress one thing, it's to remain calm. One positive thing that has arisen from the whole pandemic is that people are finally realising what really matters and how important health and family is.
As a society some people have got greedy and taken advantage of the resources at their disposal, all for personal gain. This is demonstrated by the number of people stockpiling food and toilet roll.
Think before you do this because some people can't afford to stockpile and by doing this you are seriously hampering another individual and other families. Remember people are working to help others and we need to make sure people working in the NHS and teachers looking after key worker's children have what they need during this global crisis.
'Schools are now closed until further notice for the vast majority of families. This has obviously confirmed how serious this pandemic is and the fact the government is seriously trying to delay the spread of the virus. Schools will still be open for those who have parents who are considered key workers for example nurses, doctors, police, supermarket delivery drivers etc. On Monday 23rd March the government went further, and strict new curbs were announced, which banned gatherings and encouraged people to stay at home unless they were shopping for basic necessities or medicine or essential travel to and from work. Please remember what I said earlier about understanding how we are all in this together and to treat people with respect and think before you do something because medical staff and teachers are heroes as they are putting themselves at risk in order to help others.'
Thomas continued:
'Finally, I wanted to touch upon the financial situation and as most of you know the stock market has been falling as a result of coronavirus. We always recommend that our clients invest in equities for the long-term (over five years) to avoid short-term volatility. If want to make an investment, please contact our Thomas Oliver financial planning team on 01707 872000 for more information. We can review your personal financial situation and offer appropriate financial advice. Finally, given the coronavirus many people are now struggling to work and are finding it difficult to pay their bills. If you are unable to pay your monthly mortgage payment, please get in touch with one of our mortgage brokers who can call your mortgage lender on your behalf. Many of the mortgage lenders could offer you a payment holiday if you can't afford to pay. I will be contacting all my clients to discuss what are the best steps to take given their personal circumstances.
In Summary…
Please follow the WHO guidelines and stay safe. If you require financial advice or want to discuss your mortgage payments, please contact our team at Thomas Oliver on 01707 872000.