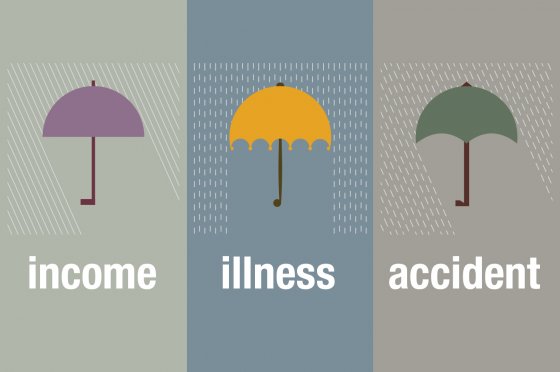 What protection policies should you consider?
Friday 16 February, 2018
Thomas Oliver's Hertfordshire Mortgage Broker and protection specialist, Vishal Gulrajani, reviews what protection policies you should consider when undertaking financial planning.
When we discuss protection with clients we often have to explain how protection relates to mortgage and financial planning as some people are unaware of the different types of protection policies that are available.
Many people immediately think protection is just about life cover as it is normally the protection cover they know most about. However, it is not the only protection policy that is available to you and it is important to consider if you require the following too:
Vishal Gulrajani, Mortgage Broker and protection specialist in Goff's Oak & Cheshunt said:
'I have included life cover at the end of the list which may shock many consumers. Life cover is there to help protect your family, but I believe that the best way to help your family is to help protect yourself. If you can't work or have an illness or injury you will not get a pay out through life cover. You and your family will be enduring the financial hardship that results, especially if you are the main breadwinner. I would recommend that anyone who doesn't already have protection policies in place consider a financial planning review. At Thomas Oliver our mortgage brokers can discuss insurance and mortgage protection products. We will consider different insurance products so we find the right product for you. You do not need to have purchased your mortgage through us to receive our protection advice. Please call 01707 87200 if you want a free initial consultation.'
Vishal Gulrajani, Mortgage Broker and protection specialist in Goff's Oak & Cheshunt continued:
'It is absolutely imperative to seek financial advice when looking to protect your assets, debts, income and family as every need is different and every individual has a different requirement and varying budgets and savings. I will always consider a client's overall needs and look to recommend a solution that best fits their financial and personal circumstances rather than just recommending they review their life cover. Providers have made this easier with their new flexible menu style, which allows you to purchase all your protection requirements with one provider which is often cheaper and more convenient.'
For more information read: Vishal Gulrajani, Mortgage Broker and protection specialist in Goff's Oak & Cheshunt: