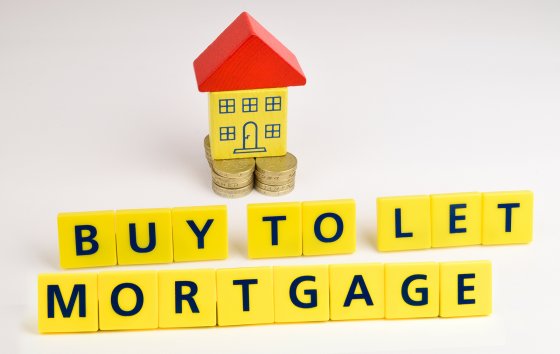 Buy to Let Investors need mortgage advice to understand regulatory changes
Wednesday 26 September, 2018
Thomas Oliver's Hertfordshire Mortgage Brokers and protection specialists, Vishal Gulrajani and Thomas Wheatley explain why it is a good time for buy to let investors to review the mortgage market and get mortgage advice.
Over the last few years there have been many changes in the buy to let market which has effectively reduced the number of purchases from buy to let investors. The government has focussed on encouraging more first time buyers to enter the housing market, and statistics show that this has been achieved.
According to figures from Hamptons International Estate Agency buy to let purchases equated to only 9.9% of purchases in August 2018.
Review of buy to let regulatory changes
The government has introduced three big changes for buy to let investors which has affected the popularity of buy to let investing:
An increased surcharge in stamp duty, which was introduced in April 2016,
Mortgage interest tax relief was tapered from April 2017 and will be fully apparent from April 2020
Increased scrutiny for portfolio landlords.
'We have seen interest in the buy to let market reduce because of the changes implemented by the government. However, there is now some good news for landlords which may mean it is a good time to re-consider the buy to let market. Due to the reduction in buy to let purchases, lenders have been offering increasingly competitive interest rates. We are now seeing commercial mortgage rates offered at levels which are not too dissimilar to residential interest rates. This is often more evident with lower loan to values. This is good news for anyone who is looking to invest in property and has a large deposit available to purchase a buy to let investment. For any landlords who already have investment properties it also represents good news as they may be better off switching their mortgage.'
Errol Hall, Mortgage Broker in Saffron Walden, Essex said: 'At Thomas Oliver we recommend talking toa mortgage adviser if you are considering investing in property or have got a buy to let investment portfolio as our mortgage broking team can provided detailed mortgage advice on the new buy to let rules. The changes around mortgage interest tax relief have affected lenders criteria, and now landlords are considered 'portfolio landlords' when they own four or more mortgaged buy to let properties. Due to the change in the rules it is important to consider how you build your portfolio so you get the most from your buy to let investments. We recommend that you consider your future plans from the outset. At Thomas Oliver our expert mortgage advisers offer personalised mortgage advice to determine what your financial goals are. We work with you to provide a financial solution which works for you. In doing this we will consider your aims and ambitions rather than building a solution around your current buy to let portfolio.

Errol Hall, Mortgage Broker in Saffron Walden, Essex continued:'For example we consider whether it is more beneficial to purchase a property through a Limited Company rather than in a personal name, or to purchase a property in a single name rather than jointly for a couple. Making the right decisions can affect the returns from your investments which is why we recommend our clients also sit down with a specialist tax adviser. If you would like one of our Thomas Oliver mortgage broking team to provide you with mortgage and protection advice please call us on 01707 872000. We offer a free introductory consultation to discuss your mortgage requirements.'