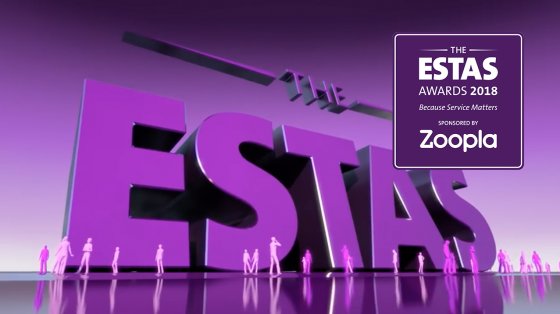 Thomas Oliver shortlisted for mortgage adviser award
Monday 19 March, 2018
Thomas Oliver has been shortlisted for the ESTAS Conveyancer Awards which have been awarded since 2002. The ESTAS recognise the best Estate Agents, Letting Agents, Suppliers and Mortgage Advisers for customer service in the UK. These awards stand out in the mortgage industry as the winners are selected based on customer feedback only.
According to the ESTAS website the awards are designed to 'highlight great service provided by different firms involved in the residential property sector. Focusing solely on standards of service received during the home moving process. Winning one of these awards demonstrates a conveyancer's commitment to delivering the highest standards of customer service.'
Debbie Bell said: 'Thomas Oliver is delighted to be shortlisted for the ESTAS Conveyancer Awards. Our mortgage brokers and financial advisers always look to provide our clients with an excellent standard of customer service, so it is particularly satisfying to be nominated for the mortgage adviser category knowing that the nomination was voted for by our clients. Thomas Oliver benefit from entering the awards as we receive feedback helping to further improve our customer service levels. We were recently awarded a Feefo gold trusted service award for excellent service an independent seal of excellence that recognises businesses, including financial planning companies for delivering exceptional experiences, as rated by real customers. On 20th April the winners for all categories will be announced by property expert Phil Spencer at The Grosvenor House Hotel on Park Lane.'
For more information read: Thomas Oliver awarded feefo gold trusted service award for excellent service.