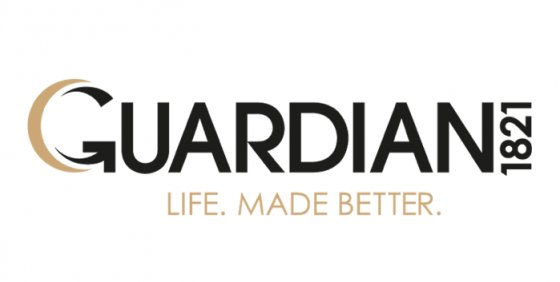 Thomas Oliver's mortgage broking team offer new protection policies
Monday 13 May, 2019
Thomas Oliver's Hertfordshire Mortgage Brokers and protection specialists, Errol Hall and Thomas Wheatley review the new providers and protection policies offered by Openwork.
Thomas Oliver mortgage brokers recommend protection cover
The most important thing to do as a mortgage adviser is to prepare your clients finances in case the worst case scenario happens. Obviously, this may not prevent changes to a person's lifestyle should a loved one become unable to work, critically ill or die. By putting the correct protection cover in place our mortgage broking team is able to provide financial help so if any of these situations occur there is minimal financial impact on our client's lifestyle.
Thomas Oliver offer an increased variety of protection policies and providers
Recently our network, Openwork, increased our panel of insurers so our mortgage advisers are able to offer a range of different insurances from a larger panel of providers. The main change is the introduction of Guardian, who previously was not part of our panel, and Liverpool Victoria. We can now recommend the Liverpool Victoria life insurance and critical illness products rather than just their income protection policies.
'I am particularly excited that Openwork has introduced Guardian to their panel of insurers as Guardian offers a product that differs from our other providers. Guardian policies are designed to be straight forward, easy to understand and more likely to pay out in the event of a claim. The last point is particularly important because if a policy does not pay out it is pointless owning it. An example of this is the cover for all strokes and heart attacks which requires a letter from a health profession confirming the client has been affected. Other providers would need to confirm the stroke or heart attack was of a specified severity or have lasting effects depending on the wording in their specific policy conditions, which varies between the providers. A few other strengths of Guardian's critical illness policy is that for additional payments Guardian pays out up to a maximum of £50,000, whereas most other providers will pay up to a maximum of £25,000. Guardian will also include waiver of premium as standard to their policies which has a 28 day deferred period. For our other providers this is an additional benefit which includes a 6 month deferred period.'
'When our mortgage broking team provide mortgage and protection advice and discuss the most suitable protection cover for your requirements we will look at your individual financial circumstances. Although Vishal has highlighted the positive aspects of the protection policies offered by Guardian their policies may not be the most appropriate choices for every client and we will review protection cover on an individual basis. Our other providers offering protection cover including life cover, critical illness cover and income protection also have strengths which will differ from Guardian, so this is why we recommend you discuss your specific circumstances with a mortgage adviser. Your mortgage broker will be able to find a protection solution which fits your needs best, taking into account your liabilities, lifestyle and the aspirations for your family and any dependents. At Thomas Oliver our expert mortgage brokers take time to sit with all of our clients and discuss all aspects of protection so we offer appropriate mortgage advice, offering protection cover that fits our client's budget.
In Summary
If you need protection cover we recommend you contact a member of the Thomas Oliver mortgage broking team on 01707 872000. Our mortgage brokers offer a free initial consultation to discuss all your mortgage and protection insurance requirements.