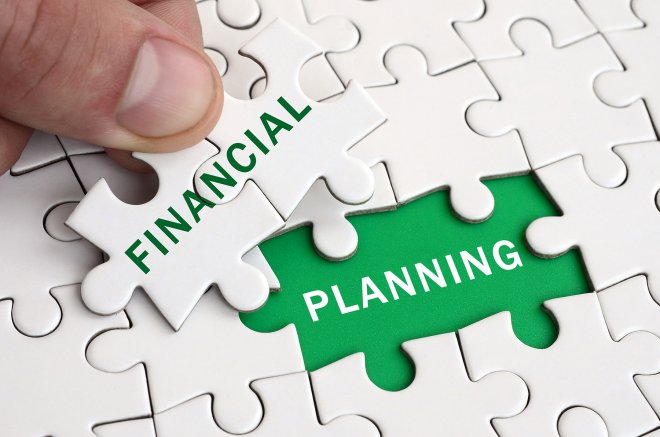 Now is a good time to get financial planning advice
Friday 29 May, 2020
Tracy Dove Financial Adviser in Basildon, Essex and Cheshunt focuses on how our financial planning team has adapted to change and why now is a good time to review your financial planning.
If you require financial advice or want a mortgage or protection cover call our qualified financial advisers now on 01707 872000. Remember Vishal Gulrajani and Thomas Wheatley are giving a 50% reduction in advice charges to key workers.
Government support packages in place for businesses
Over the last couple of months, we have focussed heavily on coronavirus and the government support packages and clearly this is still ongoing, and we are updating our news page with relevant articles. For more information read: Chancellor announces new loans to help small businesses survive lockdown and Coronavirus job retention scheme to help pay wages during crisis.
However, today I wanted to focus on some more positive news, review how things have changed and how we have adapted across all forms of our holistic financial planning approach, because I think we all want to consider the positives that can be taken from the current crisis.
Property market re-opens for business
The first positive news is that the property market has reopened which you will have read about in our recent news article, Moving now allowed, call us for mortgage advice. Our Thomas Oliver mortgage brokers have seen a significant rise in the number of mortgage enquiries, an example that although housing market activity is slow the market is gradually getting back to normal.
Protection providers offering all types of protection cover
Another positive update is that protection providers are still offering protection cover. This includes life insurance, critical illness insurance, income protection, businesses insurance or accident protection. Review the various types of protection cover our Thomas Oliver mortgage advisors offer. We are also starting to see GP reports coming back to providers which means applications aren't being delayed or put on hold when information is needed from your doctor's surgery.
Equity markets showing some recent positive returns
The crisis caused the investment market to fall heavily in March 2020 but during April and in May we have seen a positive response with several funds showing positive returns this month. However, it is too early to say if the markets will continue to rise, but our financial advisers advise our clients to spread their investments and invest every month so they benefit from pound cost averaging and can invest if the market falls.
Review your pension paperwork
Finally, the biggest positive difference has been experienced in the pension market. As so many people have more time on their hands, we have noticed that our clients can locate their paperwork and sign documents in a reasonable time frame, analyse their pension and check they are on track to achieve their retirement goals. With several providers now fully set up working remotely, time delays are reduced.
Tracy Dove Financial Adviser in Basildon, Essex and Cheshunt said: 'Overall I think there are a lot of positives that we can take away from the current pandemic and I haven't even touched on the environmental benefits and the good weather we are experiencing at the moment! I know we are in difficult times, but the overall response has been fantastic, and I urge everyone to maintain positive spirits and take advantage of the extra time we now have to review your finances and spend time with your family. The fact our Thomas Oliver mortgage brokers and financial advisers are now working more efficiently and can take on new clients due to remote working means there has never been a better time to get in touch. If you require financial advice, please contact the Thomas Oliver financial planning team on 01707 872000. Please remember if you are a key worker, we are also giving you a reduction of 50% off our fees, as this is our way of showing our appreciation for everything you have done for us recently. For more information read: Thomas Oliver offer key workers 50% reduction in advice charges.
In Summary...
Take time in lockdown to review your finances and then call our qualified financial planners on 01707 872000 for financial advice