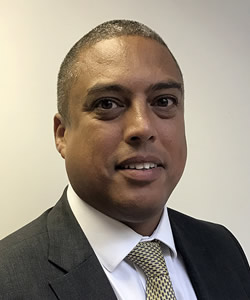 Richard Rushworth
Mortgage Broker & Protection Adviser in Brentwood & Hertford
Career
Following an early career in national newspapers I decided to switch into financial services as it was a keen interest of mine. In recent years I worked within the Kings Group, and in 2017 achieved their top Mortgage & Protection Adviser award.
I joined the mortgage broking team at Thomas Oliver in 2018 and look forward to offering mortgage advice to a range of mortgage clients in Brentwood and other areas of Essex.
I have found that the skills I used in my previous role such as organisational ability, attention to detail and being able to work to a deadline are extremely useful when offering our clients mortgage advice.
Qualifications
I attained the Certificate in Mortgage Advice and Practice (CeMAP) qualification, levels 1, 2 and 3 with distinction.
Comments
It is my job to produce the best possible mortgage advice and outcomes for my clients when reviewing their mortgage and protection needs. However, I believe in going further and providing assistance and looking after people throughout the whole mortgage process. By doing this I ensure that any issues are smoothed over whenever they occur. For me it is about the service as much as the mortgage advice I offer.
Interests
My interests away from work revolve around my family and friends and I enjoy spending time with my wife and children, and socialising with my friends.